History
Muscle Oil

A Vicious storm off the Anglesey coast and a foreign ship is wrecked. Two small boys are rescued by a local smuggler. This tragic event in 1754 changed medical history.
One of the boys was taken in by a local medical man and named Evan. From an early age Evan showed a natural gift for healing and was to become the first of the Anglesey Bonesetters. They were very skillful people who could use their fingers to feel where the bone was broken. Using these skills they would then go about resetting the bone.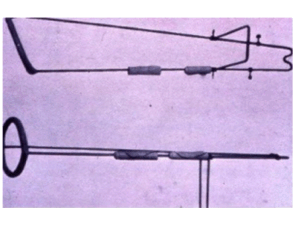 Luckily, this gift was passed on within the family from one generation to the next. In fact, one of the descendants was Hugh Owen Thomas, famous for designing the simple but ingenious Thomas Splint. His device was to save thousands of lives during the First World War and is still used today within hospitals worldwide. Hugh Owen Thomas is often regarded as the father of modern orthopedic surgery.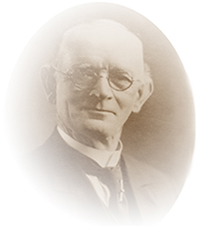 Another family descendant was Richard Evans of Pwllheli - referred to as the best Bonesetter in Wales. He practiced his skills for over 50 years and would set the bones of children, adults and even animals in Wales and beyond. Olew Gewynnau has been used by the family since 1800 as part of their patient after care.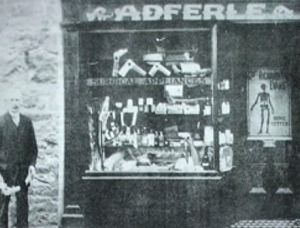 But it was Richard Evans who first promoted and sold it at his Pwllheli shop called Adferle – meaning a place to restore. This secret, but miraculous oil proved priceless for the treatment of aching joints, ligament injuries and chronic arthritic pain. Hundreds would testify to its calming and soothing qualities.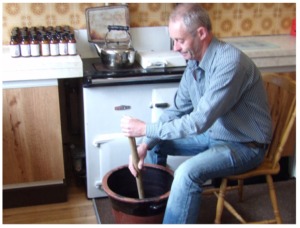 A descendant of Richard Evans – and the Bonesetter lineage – is Kelvin Evans. He has inherited the secret of this wondrous oil and produces it at his home in Bryncir near Caernarfon.

Today the oil is in great demand with customers as far afield as the USA, Australia and Europe. Even modern day athletes and sport people apply the oil before and after any strenuous activity.
To read extracts from a book in Welsh by H Hughes Roberts B.A., translated 1934, called "Bonesetters of Anglesey", also by Dr W Hywel Jones - click here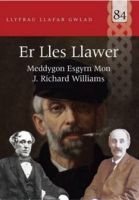 The book on the right relates the story of the famous bone surgeons of Anglesey and is available on Amazon - click here (Welsh language )